Seamless video wall panels can be used to create custom walls of any shape and size. The infinitely expandable screens can be combined in any configuration – from a row of single screens in portrait or landscape mode, to a large video wall with huge impact.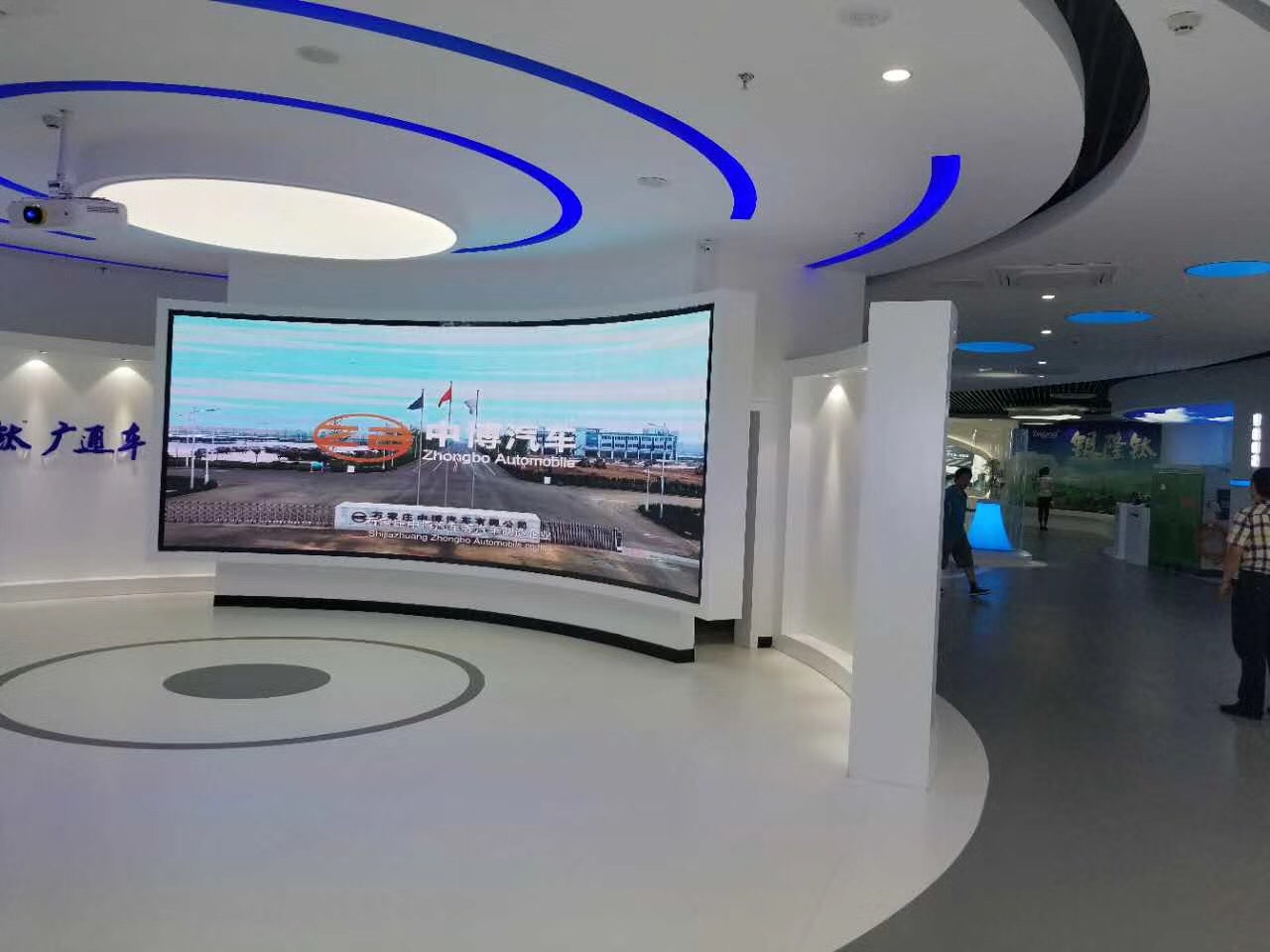 The latest model screens offer a seam gap of less than 1.8mm between the panels (image to image) almost invisible from a few meters away. High resolution 4K and 8K images can be displayed making the walls ideal for control rooms, TV studios, exhibitions and corporate presentations.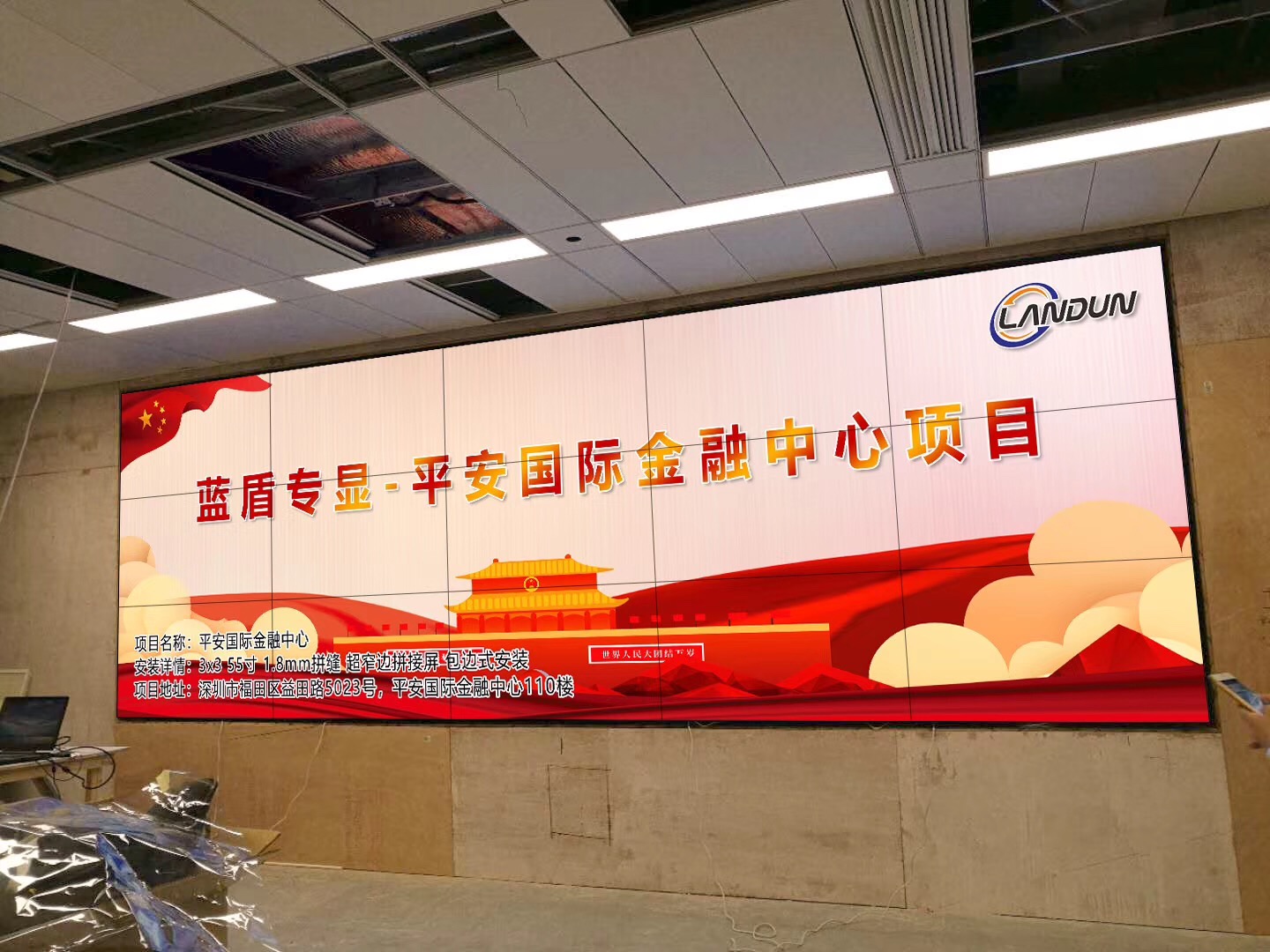 Landun offer a more cost effective solution with all the same benefits except for a slightly bigger seam gap of 3.5mm even for 5.5mm (image to image)
Push and lock wall mounts allow video walls to be recessed flush into wall cavities for easy installation and service. These professional grade mounts have micro horizontal and vertical adjustment for millimetre accuracy.